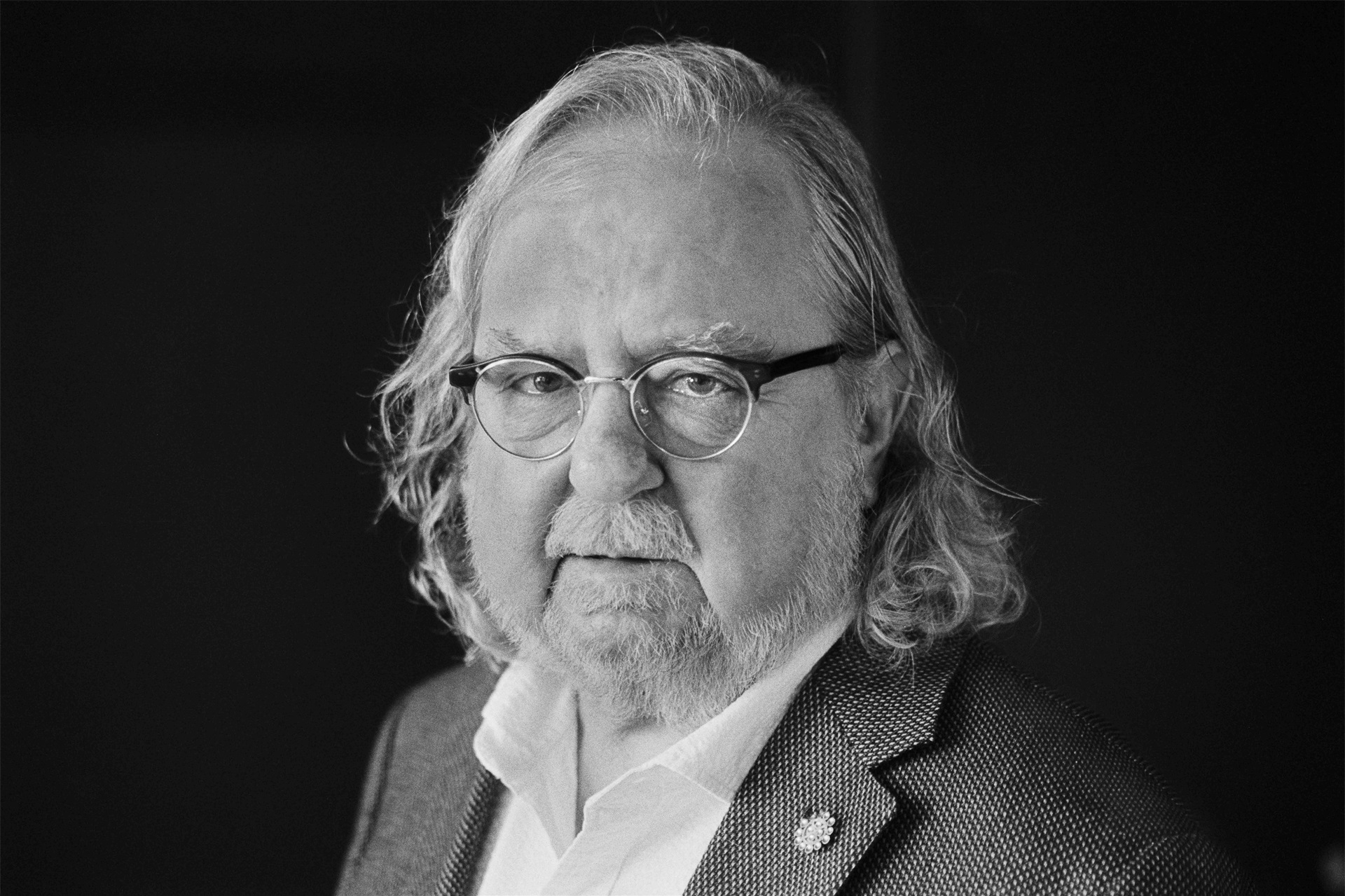 Cancer is really many diseases, and treatment is equally varied. The 2018 Nobel was shared between two scientists – James P. Allison of the US and Japan's Tasuku Honjo, 'for their discovery of cancer therapy by inhibition of negative immune regulation'.

Our immune system works by identifying alien organisms such as bacteria and viruses in our body and attacking them with white blood 'T' cells. However, several proteins have been identified that either stimulate or inhibit the T-cells to generate an appropriate level of reaction to the level of threat. Honju discovered one such protein that restricted the immune system, and treatments based on his work to counter the protein are proving effective. Similarly, Allison studied a known protein that also inhibits the immune system and developed a new approach for treating patients by 'releasing the brake' on our own immune cells to attack tumors.

The T-cell inhibitor protein CTLA-4 had already been identified and exploited in the treatment of autoimmune disease. Allison, however, developed an antibody that could block CTLA-4 to release the immune system to attack cancer cells. In 1994 he and co-workers at the University of California, Berkeley, injected mice with cancer cells and then treated them with the antibodies. The results were spectacular – the mice were cured.

Allison has enjoyed the rare pleasure of seeing his work come to fruition. In 2006 he met a 24-year-old patient who had been diagnosed two years prior with advanced metastatic melanoma in her brain, lungs, and liver. She took part in a clinical trial of an anti-CTLA-4 drug and within months her tumours shrank and disappeared. The pair became friends and the woman remains healthy, has married and has two children.

The youngest of three boys, James Patrick Allison was born in August 1948 in Alice, Texas, where he attended the local high school and was inspired by his teacher to spend a summer in a science-training program at the University of Texas in Austin. Allison gained a BSc in microbiology in 1969, and his PhD in biological science in 1973.

From 1974-77, Allison worked at Scripps Research in California under tumor-immunologist Ralph Reisfeld, and then as assistant biochemist and assistant professor at MD Anderson. In 1985 he was appointed a professor of immunology and director of the Cancer Research Laboratory at the university of California, Berkeley, and concurrently appointed professor at UC San Francisco two years later.

In 2004, he moved to New York to be the director of the Ludwig Center for Cancer Immunotherapy and the Koch chair in immunologic studies and attending immunologist at the Memorial Sloan-Kettering Cancer Center and was a Howard Hughes institute investigator until 2012, when he returned to MD Anderson Cancer Center as chair of immunology.

Allison is married to Padmanee Sharma, MD, with whom he has three step-children, and has a son from a previous marriage.