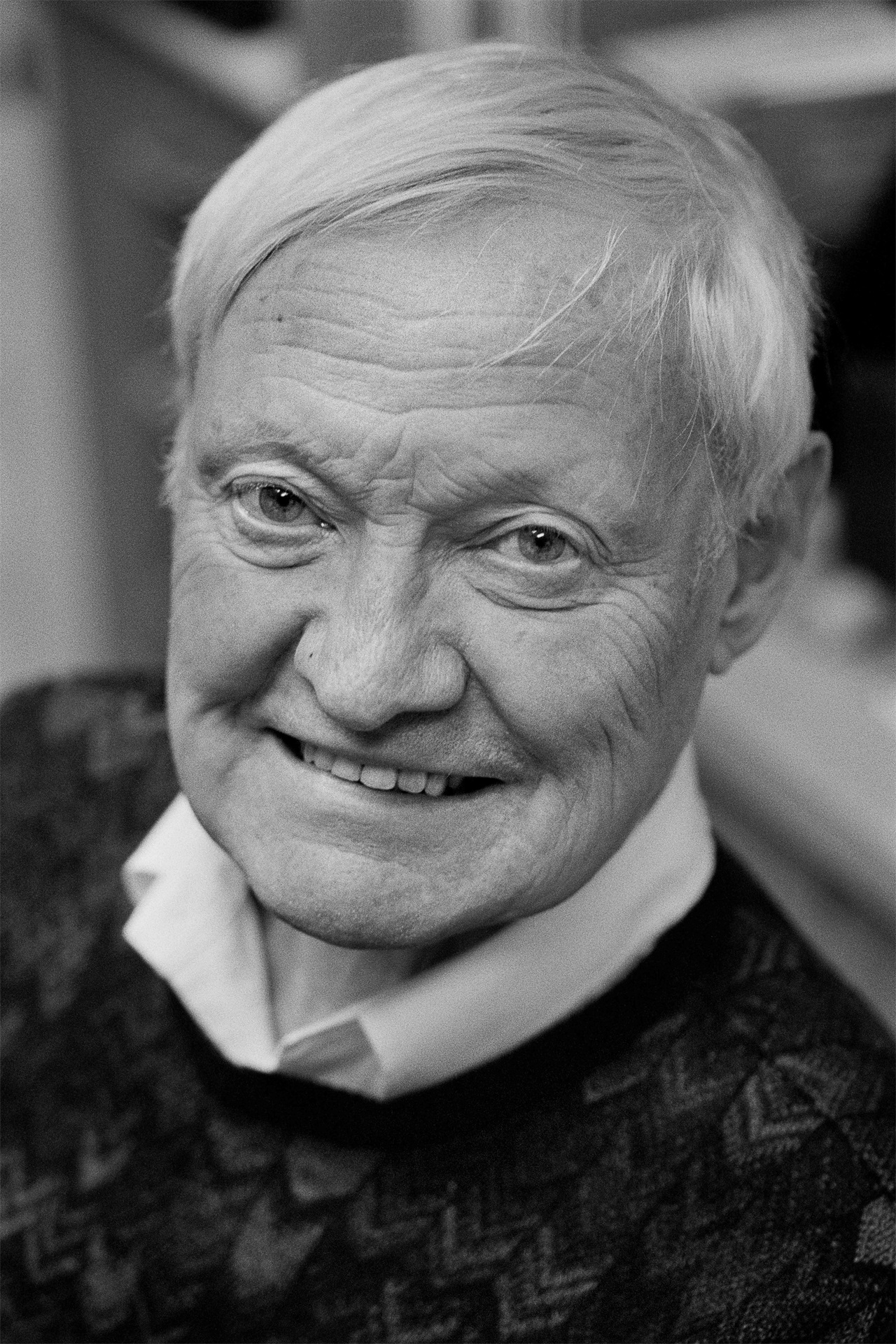 Joachim Frank received the 2017 Nobel Prize in Chemistry together with Jacques Dubochet and Richard Henderson "for developing cryo-electron microscopy for the high-resolution structure determination of biomolecules in solution." Visit his Nobel Lab and discover the secrets of ribosome imaging.
Further exciting labs by other Nobel Laureates can be discoverd here.

Lectures by Joachim Frank and other Nobel Laureats held during the Lindau Nobel Laureate Meetings are available here.

.