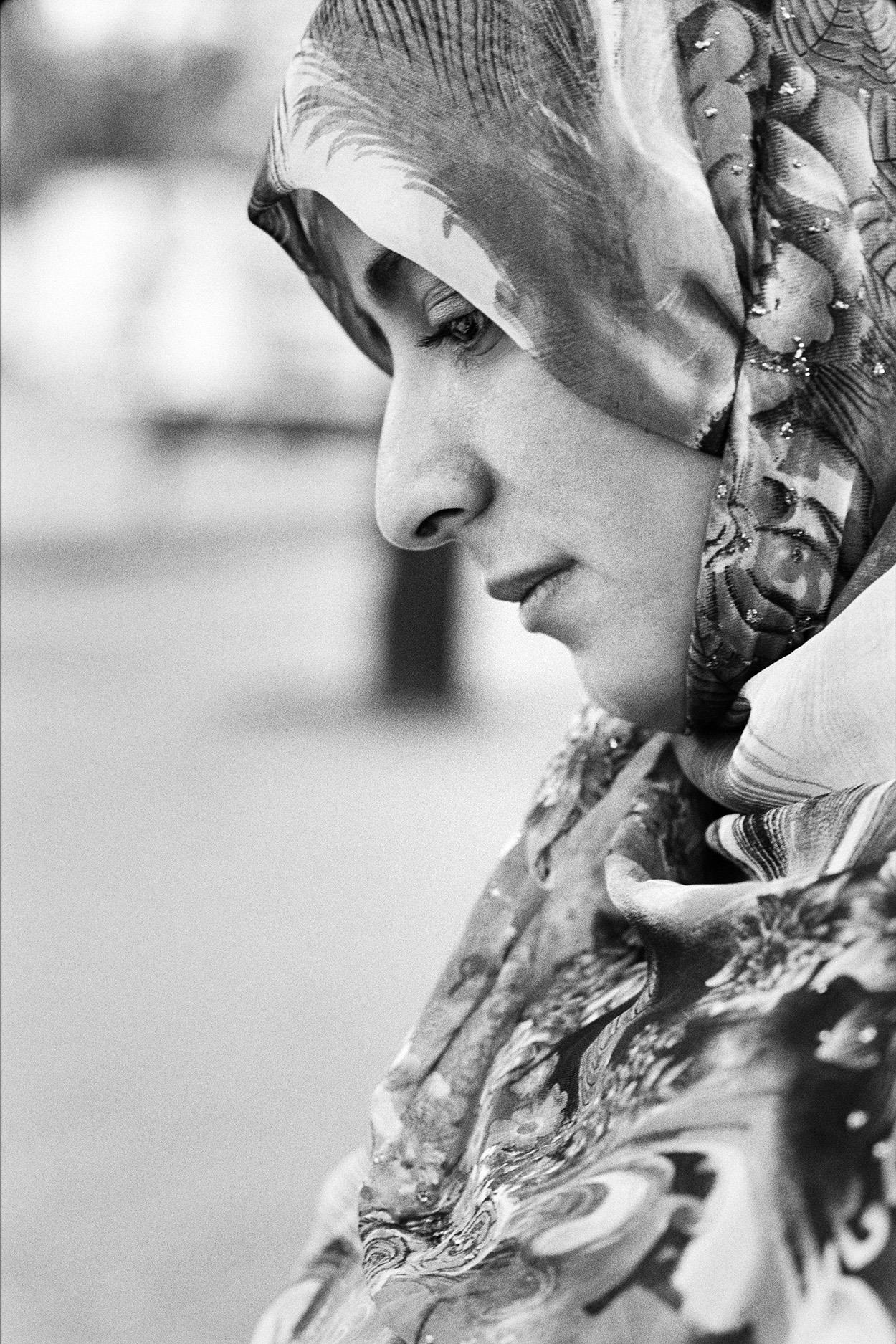 Tawakkol Karman (born 7 February 1979, Ta'izz, Yemen) is a human rights activist, journalist and politician. She played a key role in the 2011 pro-democracy youth uprising in Yemen and was reportedly called the "Iron Woman" and "Mother of the Revolution". Karman was awarded the 2011 Nobel Peace Prize, along with Ellen Johnson Sirleaf and Leymah Gbowee, in recognition of "...her non-violent struggle for the safety of women and for women's rights to full participation in peace-building work." Karman is the first Arab woman and the second Muslim woman to receive the Nobel Peace Prize, and at the time was the youngest recipient at 32.

Inspired by her idols Martin Luther King and Mahatma Gandhi, Karman has become one of the leading figures in the Middle East to promote the culture of non-violence to fight political oppression and bring institutional change.
Karman's strive for the non-violent resistance started at an early age. She remembers having organised already multiple protests in her school. Tawakkol Karman became a journalist struggling for human rights and justice. Her political activism started long before the Arab spring. She started calling for the outset of the regime of late President Ali Saleh in 2007 by publishing articles in Yemeni newspapers. As a journalist, she wrote extensively about injustices and civil rights violations, despite the country's severely restricted media environment. In 2005 she co-founded "Women Journalists Without Chains" to advocate for freedom of the press, and worked as a campaigning journalist, reporting on government injustice and human rights issues, including malnutrition and illiteracy among girls.

Karman led regular demonstrations against corruption and criticised the government for targeting journalists. Her activism also placed Karman in danger. In January 2010, she was taken to prison. Her arrest along with the social and political support she received strengthened her longing for a democratic and civil government. One year later, in early 2011, with the participation of many youth activists, Karman co-founded the "Council of the Peaceful Popular Youth Revolution".

She has inspired women in Yemen by setting an example that women are capable of doing anything they set their minds to, including political reforms. She said, "Behind every great revolution, there are brave women".

Karman's courage and achievements have been recognized around the world. She has received various awards and accolades which include: TIME Magazine's Most Rebellious Woman in History in 2011; Foreign Policy Magazine's Top 100 Global Thinkers for three years; CNN's list of most powerful women in the Arab world.
She has also been selected for international positions: member of the United Nations High-Level Panel of Eminent Persons on Post-2015 Development; member of Transparency International's Advisory Council and divers international NGOs.

Karman earned an undergraduate degree in administration from the Faculty of Commerce and Economics at the University of Science and Technology, Sana'a and a graduate degree in education psychology from the University of Sana'a. She was granted Honorary Doctorates from various universities in international law, human rights, journalism, and women's right.