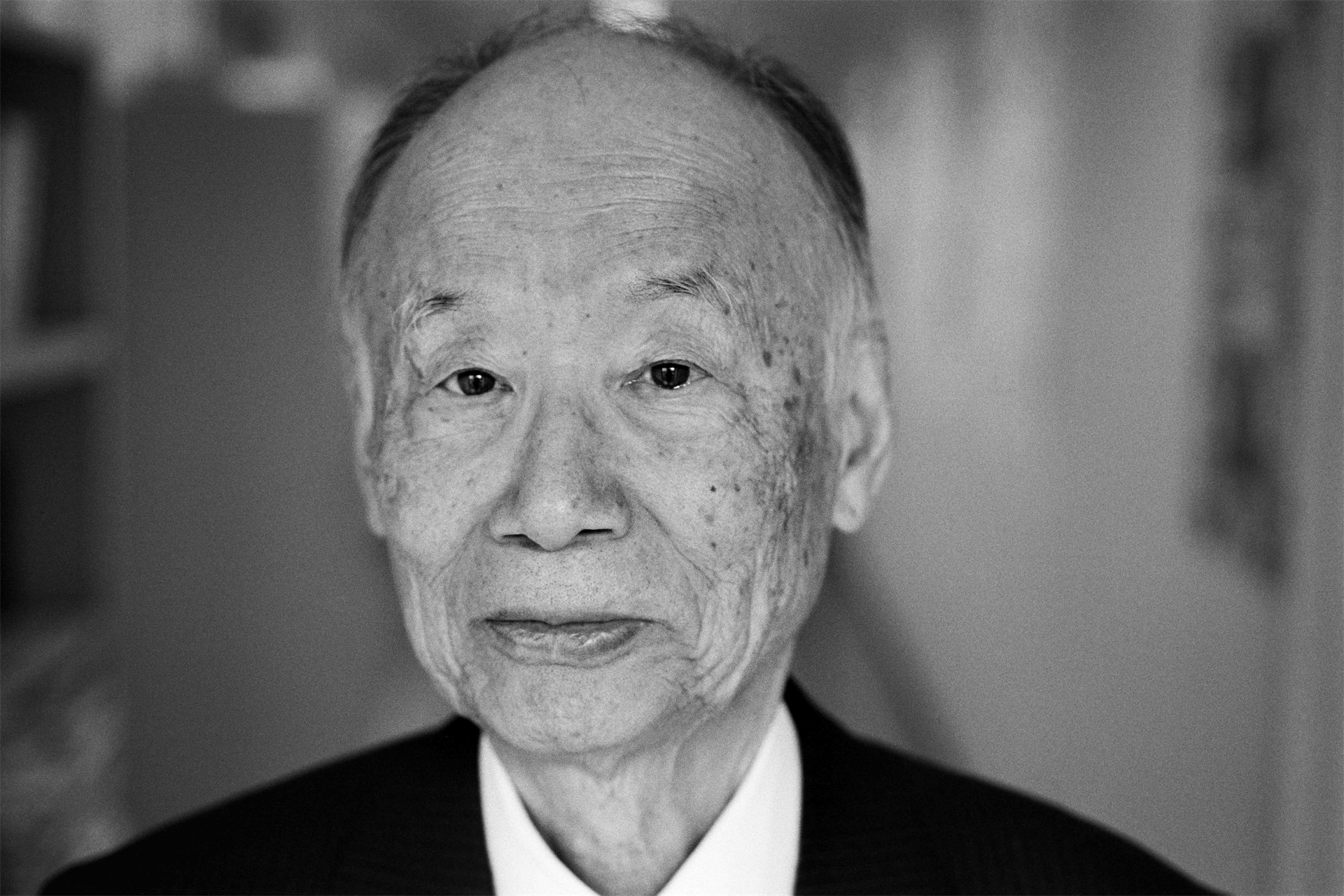 Tropical diseases can be deadly or life-changing. Many are caused by parasites which are transmitted by insects. Those communities ravaged by the diseases know that it is often only a matter of time before they suffer after being bitten by the wrong insect.
The 2015 Nobel Prize in Physiology or Medicine was awarded to three scientists whose research has greatly aided the struggle against such diseases. Half of the award went to Youyou Tu "for her discoveries concerning a novel therapy against malaria" and a quarter each to William C. Campbell and Satoshi Ōmura for their "novel therapy against infections caused by roundworm parasites" including onchocerciasis (also called river blindness) and lymphatic filariasis (commonly known as elephantiasis). Like malaria, these diseases are caused by parasites which are spread via insect bites.
Parasitic diseases are not just a health hazard but a massive extra handicap for poorer nations as they are far more common and destructive in sub-tropical climates, including Central and South America, Africa, the Middle-East, South and South-East Asia, China, as well as around the Pacific Rim and throughout the Pacific Islands.
Satoshi Ōmura is a pioneering expert in Bioorganic Chemistry, and is the author of a standard textbook on Macrolide Antibiotics. He has derived nearly 500 bioactive chemicals from microorganisms, mostly isolated from soil, several of which have already proved valuable in human medicine. He has also advanced our knowledge of how these chemicals are produced at a cellular level, to the extent that scientists can now induce, or actual manufacture, their production in microorganisms. Indeed, his work has already provided the foundations for others to win the Nobel Prize before him. Ōmura's own award, however, reflects perhaps his greatest contribution to medicine. In 1973, his research group at Kitasato isolated a strain of the microorganism Streptomyces avermitilis, which produced the avermectins, a range of unique anti-parasitic compounds. This microorganism was sent to Campbell in the US which resulted in the development of an avermectin derivative, named ivermectin, which is effective against a broad range of parasites and which is very safe for use in humans. It was first used in animal health in 1981 and within two years it was a best seller. When it later emerged that it was safe and effective for use in humans, the pharmaceutical manufacturer Merck & Co. where Campbell worked, agreed to make the drug freely available to combat onchocerciasis. Today, in human health, ivermectin is used around the world, by well over 300 million people annually. It is so successful that both river blindness and elephantiasis are now on the verge of being eliminated as public health problems worldwide.
Satoshi Ōmura was born in Nirasaki, in Yamanashi Prefecture, Japan, in July 1935. He studied at the University of Yamanashi, where he served as a Research Associate from 1963-65 before moving to the Kitasato Institute, in the Minato-ku district of Tokyo. So began a 50-year career as a researcher, while he also rose to the post of President of the institute in 1990, and where he now serves as President Emeritus. In 2005 he was named the inaugural Max Tishler Professor of Chemistry at Wesleyan University in Middleton, Connecticut, USA, a post he has recently relinquished, becoming Max Tishler Emeritus Professor of Chemistry in 2016.
In addition to several honorary doctorate degrees, Ōmura has two earned doctorates – one in Pharmaceutical Science from the University of Tokyo (1968) and one in Chemistry from the Tokyo University of Science (1970). Among his many awards, Ōmura has received the Japanese Order of the Sacred Treasure (Gold and Silver Star) and has been designated a Order of Cultural Merit. He is also a knight of the French Légion d'Honneur.
Since 1973, Ōmura has also been a member of the Editorial Board of the Journal of Antibiotics, serving as Editor-in-Chief from 2004-13. His interests include golf, skiing, calligraphy and art, saying: "If not for art, my life would have been a boring one. Even when I was struggling or my soul was wandering around, I could stick to myself thanks to art." He is the Honorary President of the Joshibi University of Art and Design, having held the post of President from 2007-2015. Firmly believing that art should be for all to behold and enjoy, in 2007 he founded the Nirasaki Ōmura Art Museum in his home town. He has a daughter, Ikuyo, by his late wife Fumiko.
Picture: © Peter Badge/Lindau Nobel Laureate Meetings