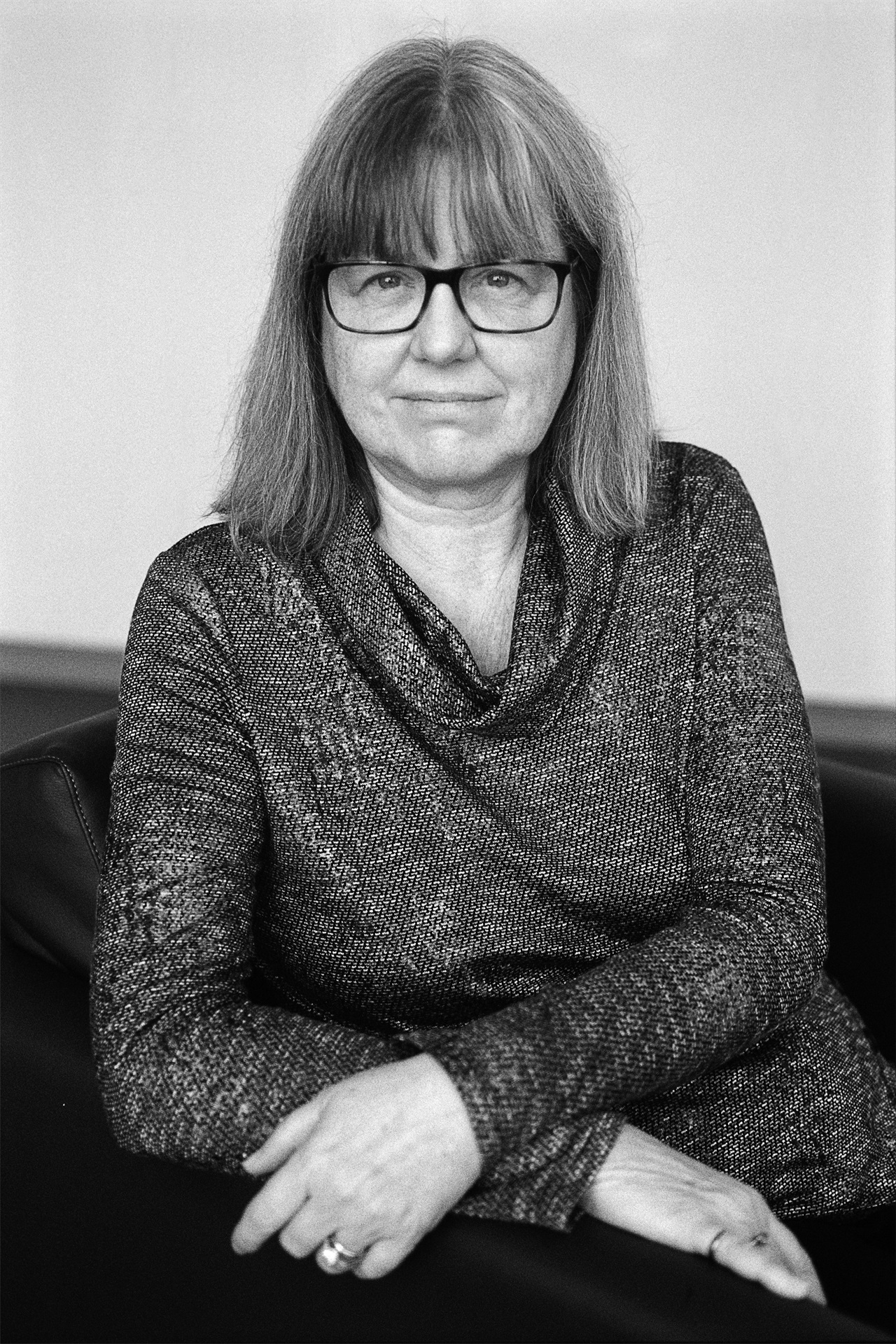 From an early age, Donna Strickland knew she was good at science. And she wasn't swayed by some people who suggested women didn't go into that field. Today, Strickland is no ordinary scientist. She has joined the elite group of Nobel Laureates, and is only the third woman in history to receive the prize in physics.
"I don't see myself as a woman in science. I see myself as a scientist."
Strickland has a love for lasers that was born when her engineer father pointed to them as 'the future' on a trip to a science museum and, after graduating from Guelph Collegiate Vocational Institute, she studied electro-optics as part of her engineering physics degree at McMaster University in Hamilton, Ontario. After gaining her BEng in 1981, Strickland headed to the U.S. for her PhD at the University of Rochester. Her doctoral supervisor was Gérard Mourou.
In laser technology, precision and power are paramount, but amplifying the beam above gigawatts/cm2 damaged the amplifying mechanism. To reduce the risk, amplifiers were large, cumbersome and expensive. Mourou had the idea of stretching the laser pulses spectrally and temporally and then recombining and compressing them again. During the 'stretched' phase, the light could be amplified without damaging the equipment, which could be made smaller and cheaper. Strickland used an optical fibre to stretch the pulses. The low-frequency component travelled faster than the high-frequency component leaving the high frequencies to lag behind and had a longer pulse duration than the original. She used a pair of parallel gratings that have the low-frequency components travel a shorter path so the high-frequency components can catch up. This 'chirped pulse amplification' (CPA) generates ultrashort optical pulses of terawatt intensity using smaller, cheaper equipment. The beam is powerful and precise enough to be used for drilling and laser surgery, and the pulses short enough (less than a millionth of a millionth of a second long) that they can capture 'instantaneous' processes. The idea was Mourou's, says Strickland, "but I got to make it work."
The duo published their findings in 1985. It was Strickland's first published paper and it earned the Nobel Prize in Physics 2018. The pair shared half of the award, with the other half going to Arthur Ashkin, for his work on optical laser tweezers.
After her PhD, Strickland returned to Canada where she worked at the National Research Council (1988-91) before once again heading to the U.S. to work at Lawrence Livermore National Laboratory (1991-92) and then joining the staff of Princeton's Advanced Technology Center. In 1997, she joined the University of Waterloo, Ontario, where she is a professor of physics, leading an ultrafast laser group.
She is a former president of the Optical Society and director of Academic Affairs for the Canadian Association of Physicists. She is married to Douglas Dykaar, also a scientist, and has two adult children.
In 2021, Pope Francis appointed Professor Donna Strickland as an ordinary member of the Pontifical Academy of Sciences.